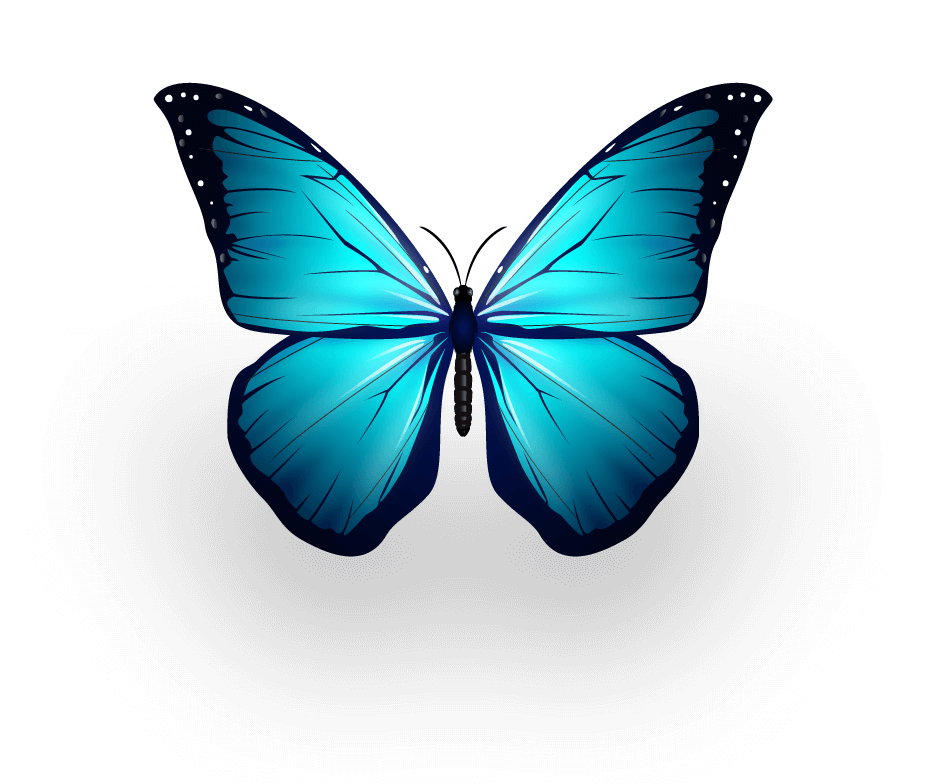 It's not just play!
Play therapy is highly effective in enabling children to communicate what they may find difficult to put into words as play is a child's natural way to express his or her inner world.
The play therapy room has a broad range of materials such as sand, musical instruments, clay, puppets, board games and creative art materials that make up this very special room. All items are specifically selected to help children better express what might be occurring for them. While the items might look like "just toys", they are "therapeutic tools" to help our therapists engage in a supportive, empathic and non- judgmental environment.
This type of therapy is suitable for children and adolescents experiencing a wide range of difficulties including parental conflict, bereavement, witnessing a traumatic event and emotional/ behavioral issues. Through play and art, children and adolescents learn skills in empathy, how to better communicate their needs, foster increased self-esteem, how to reduce anxiety, become aware of how their own behavior can negatively impact others, decrease anger and better understand interpersonal experiences with family and peers.