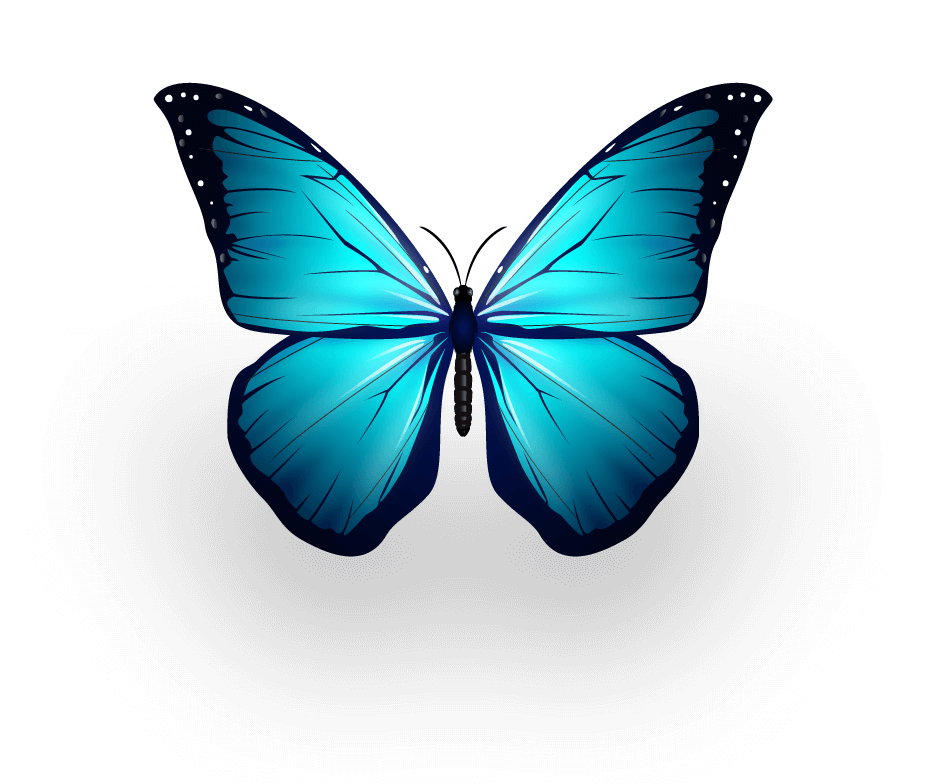 Relationships take hard work and dedication.
Many couples experience problems in their relationship. Sometimes the issues can be related to poor communication, infidelity, parenting conflicts, and work related stress just to name a few. Relationships take hard work and dedication. Often times, couples need support to help them process what underlying factors may be clouding their relationship. Our therapists provide the most relevant and up to date strategies and techniques to get you back on track to a more fulfilling relationship.
Are you in a relationship where past ways of being interfere with getting your needs met? Are poor family dynamics causing stress and tension in your relationships with other family members?
Working With Blended Families
Boundary Setting
Assertive Communication
Family Life
Communication
Trust
Codependency
Cohabitation