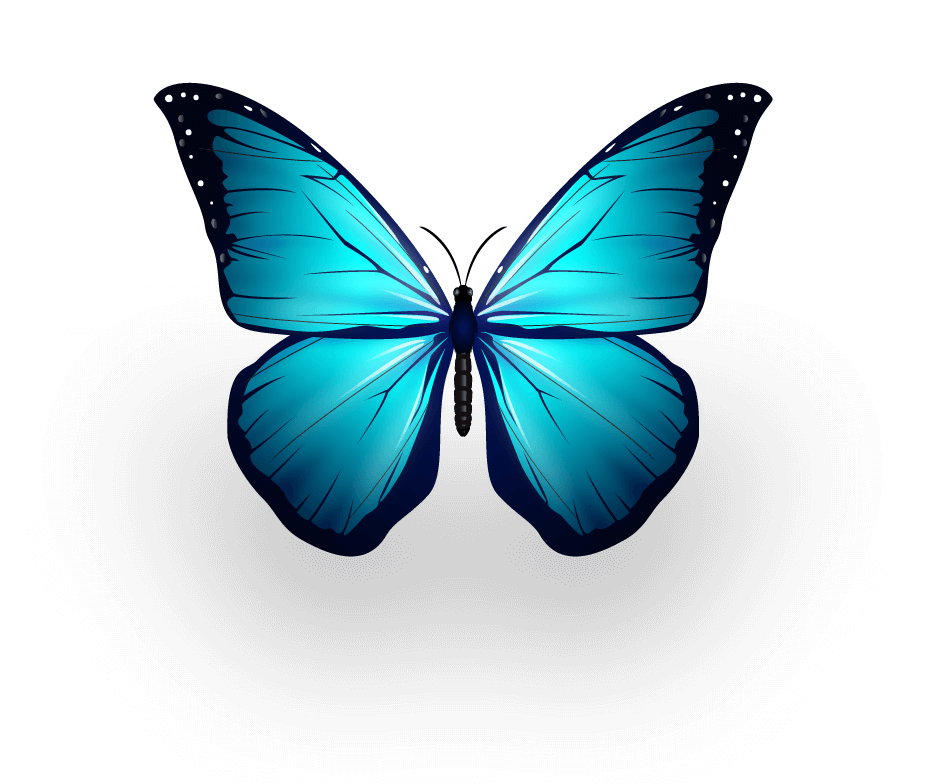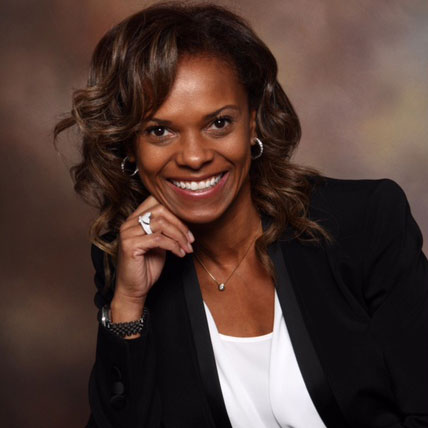 Caroline Krupica - MSW, RSW, MA, Psy.D-C.Psych INTERN
Caroline Krupica is a Clinical Social Worker specializing in children ages 3-14 with over a decade of experience, As a Clinical Psychology intern, Caroline provides Clinical, Vocational and Psycho-educational assessments under the direct supervision of a licensed psychologist.
Caroline has acquired the superior skills necessary to help bring change to children and their families. Caroline's therapeutic approach is to provide effective and supportive services in a timely fashion, while utilizing complementary methodologies and techniques like CBT, DBT, and behavior modification in a psychodynamic framework. Caroline has supported children coping with separation and divorce, witness to domestic violence, anxiety, depression, poor self esteem, and self-harm, to name a few.
Caroline holds a Bachelors degree in both Psychology and social work, Master's of Arts in psychology, a Masters degree in social work, is currently a Doctoral Psychology student and is a graduate of the Canadian Institute of Child and Adolescent Psychoanalytic Psychotherapy.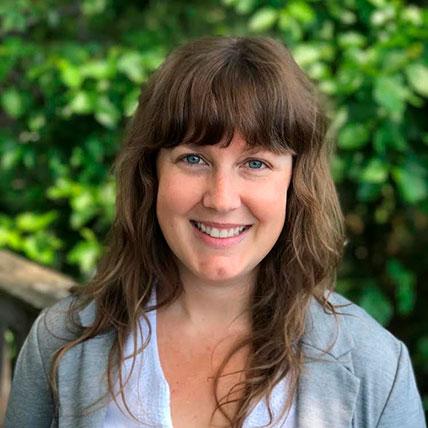 Patricia Tuff - MSW, RSW
Patricia is a Registered Social Worker who has extensive experience working with children, youth and families in community-based and clinical settings. She holds a B.A in Child and Youth Studies from Mount Saint Vincent University, NY and a Master of Social Work from York University, Toronto. Patricia's approach to support highlights and fosters strengths, resiliency and collaboration. She works from an anti-oppressive framework and social justice context to better understand individual and family needs and goals. Patricia specializes in supporting children, youth, individuals and families navigating the impacts of trauma, loss, grief, self-criticism, self- esteem, family and relational conflicts, parenting, depression and self-harming behaviours. Patricia draws from multiple evidence-based modalities, including cognitive based interventions, Narrative Therapy, Family Systems Therapy and Emotion-Focused Therapy.