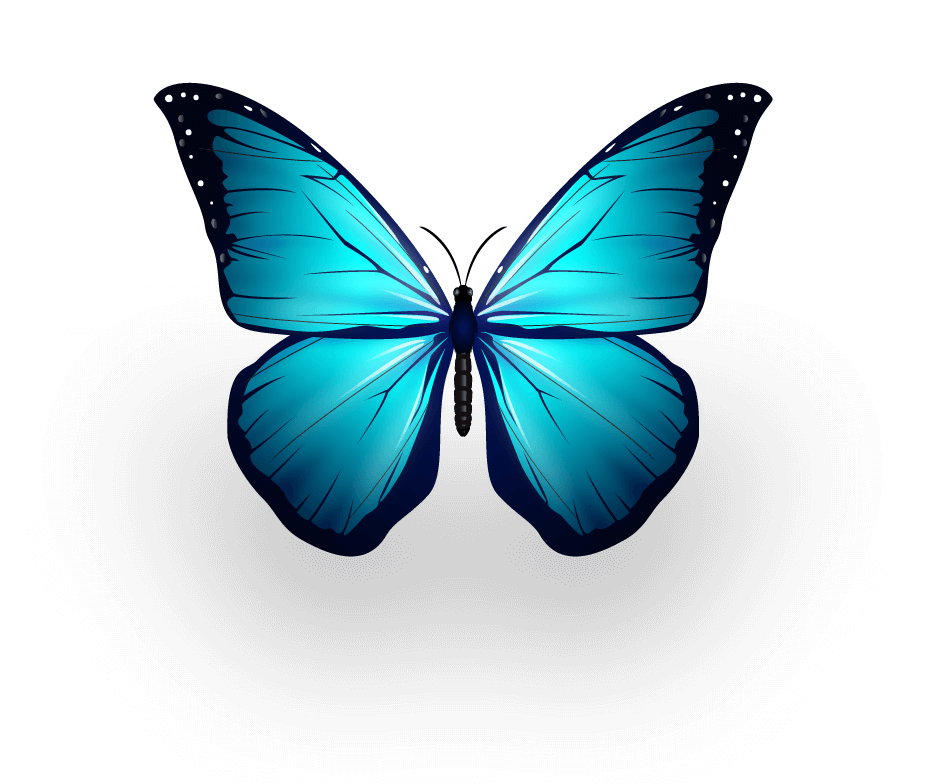 Feeling stressed?
We all get stressed from time to time. Knowing when to get outside support can be a challenge for various reasons. Often times, people think their stressful feelings will go away on its own, sometimes people develop chronic stress that leads to poor choices, unhealthy eating habits, increased alcohol use and many other non effective ways of coping. New perspectives Counselling can help you utilize effective stress management techniques by engaging in the following:
Identify your areas of stress
Identify your strengths and weaknesses
Increase positive coping skills and identify new ones
Challenge core beliefs
Modify the way you view past and current stressful events
Learn techniques that have proven effective, such as, progressive muscle relaxation and guided imagery.